Watch
Awesome.  paulscheer: I Love this. emilymayamills: I'm sorry. This is SO FUCKING FUNNY. purns: Amy Rhodes writes for Ellen now, and was sent by the show to Universal Studios to go through their halloween haunted maze. So funny.
Watch
azizisbored: Due Date Trailer My good friend Taavon asked me to post the trailer to his client Zach Galifianakis' new film. 
the goal. →
What two posts in one day? Yep.  When something as big as this goal comes around, you would be an idiot to not too. 
42 Fails on film →
So Grant keeps telling me I suck at blogging, since I have stopped blogging.   Well here ya go Grant.  my favorite from the list.
Watch
The Onion - Breaking News: Some bullshit happening somewhere This blog thing has become nothing more than a link to the onions website.  And in noway is that a bad thing. *two F-bombs. Don't forget to yell earmuffs at those times.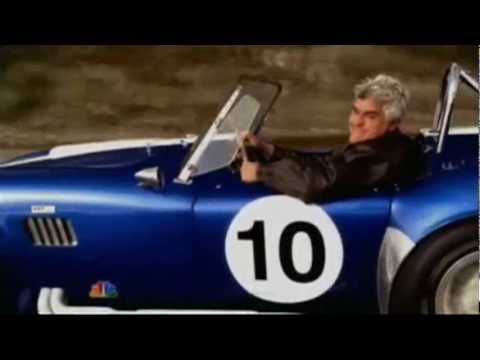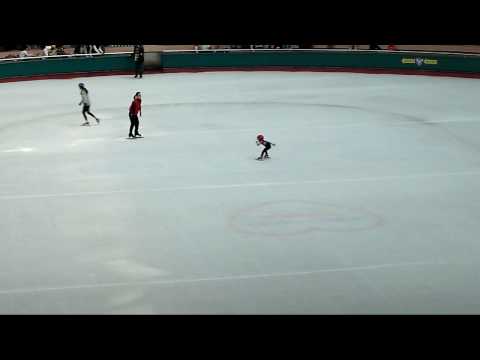 For Scots, a Scourge Unleashed by a Bottle →
Interesting article on an interesting subject.  NED's and Buckfast, Americans and fried food,PB and Jelly,.  Somethings just go together.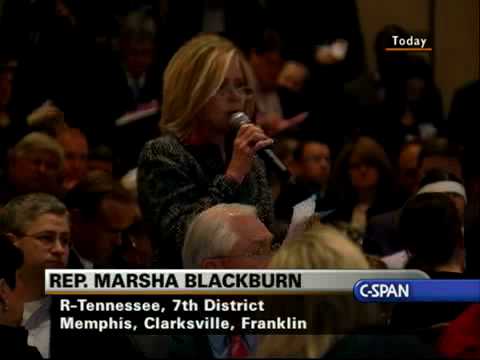 In Portland, Going Green and Growing Vertical →
Highlights: As part of a $133 million renovation, the General Services Administration is planning to cultivate "vegetated fins" that will grow more than 200 feet high on the western facade of the main federal building here, a vertical garden that changes with the seasons and nurtures plants that yield energy savings. The G.S.A. says the building will use 60 percent to 65 percent less energy than...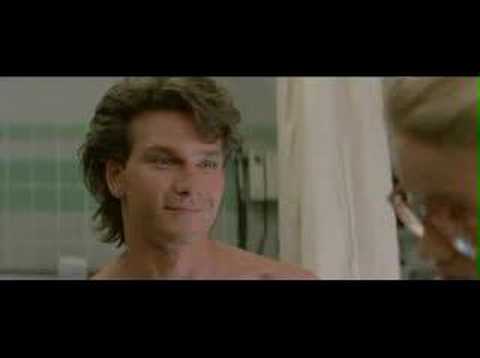 NYT - Wind has another banner year →
Watch
Zach.  Doing what he does best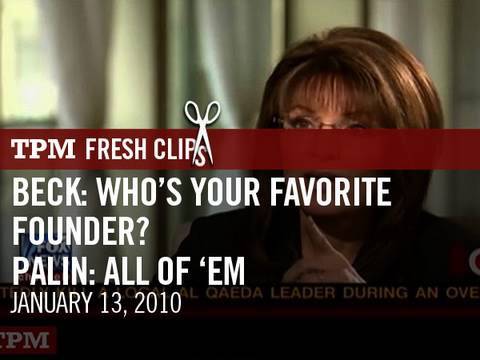 How much did you spend at the bar last night? Over... →
Micro-financing website.  A great website that I have only recently discovered.
Lets get it together America... →
A single sheet of paper →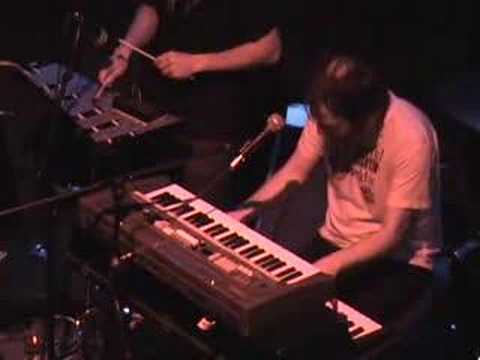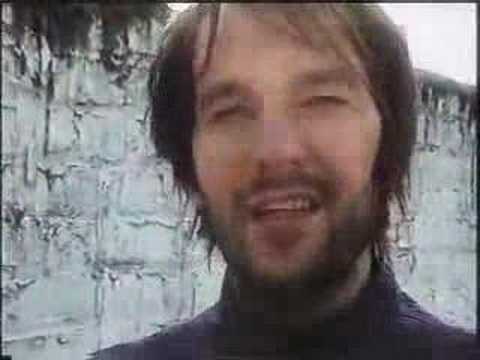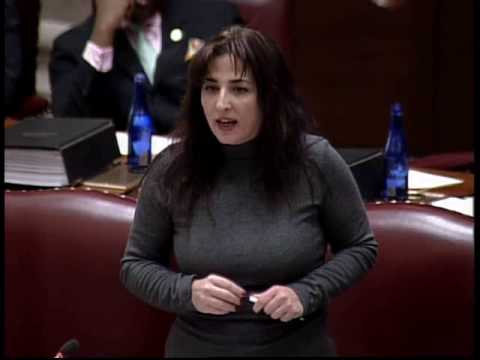 Hotel Bed Jumping. A blog. →
Thanks for the link Helena!
Watch
My good friend and former fellow Hite drinking enthusiast, Jon Wick, created a little guide to Calgary. Great work. A resident of Montana, Wick is a travel writer, teacher, hiking guide, and more generally a fountain of creativity.  Here is a recent article of his on the travel website bootsandall.com
10 worst rap lyrics →
Someone has collected 10 terrible rap lyrics.  The author stuck mainly with mathematical errors, but I think there is so much more ground to cover in the 'Worst rap lyrics' category.  Feel free to look up and add your own to the comments.
"Cheney was asked if he thinks the Bush administration bears any responsibility..."
– This Talkingpointsmemo.com article.  Cheney is a goldmine for hilarious-but-not-really hilarious-statements.
"I am living in the past until something cooler comes along."
– My friend Ty on Friday night.  Hilarious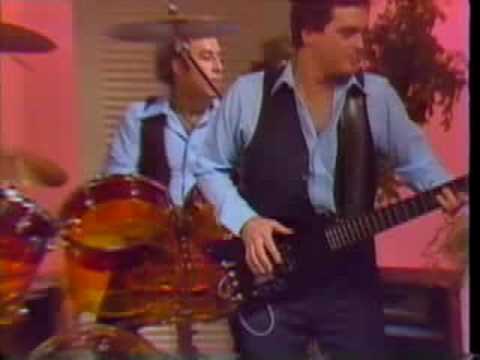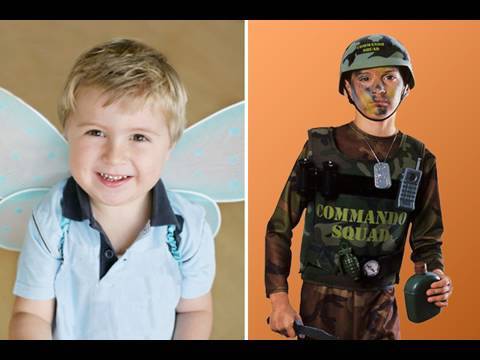 syska: Herbie Hancock - Wiggle-Waggle This...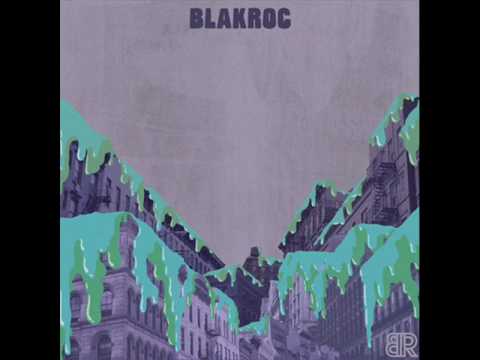 Watch
Grizzly Bear - Two Weeks - JT Helms Fan edit The only reason I am posting this is to hopefully make Jon Gilbert stop telling me to listen to Grizzly Bear